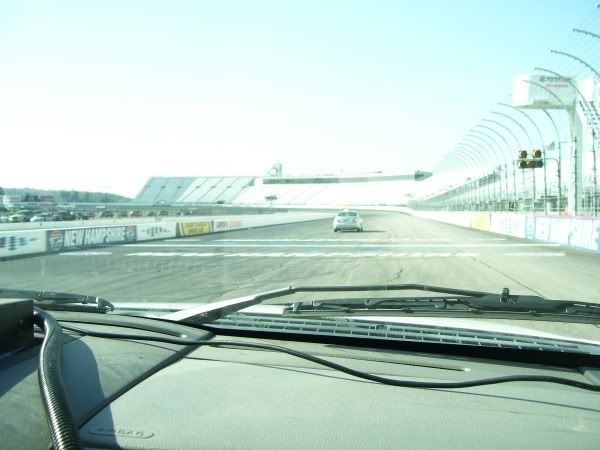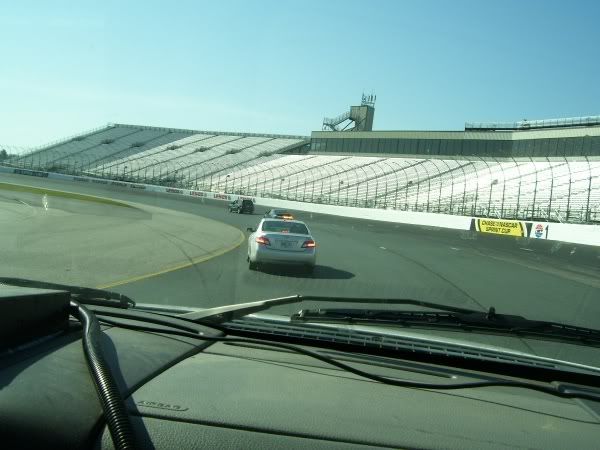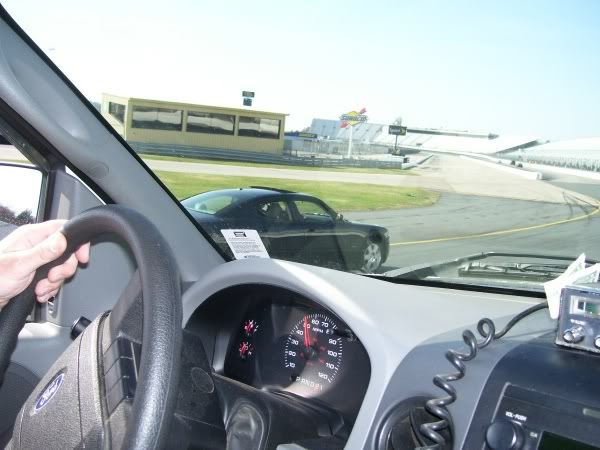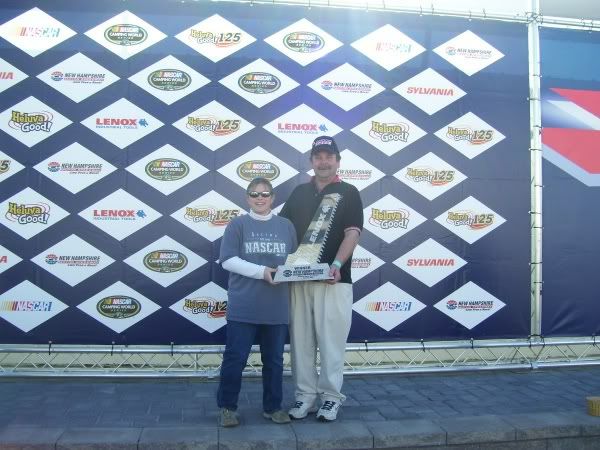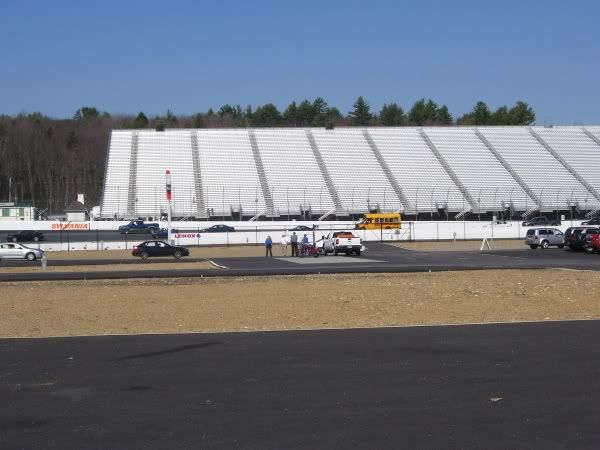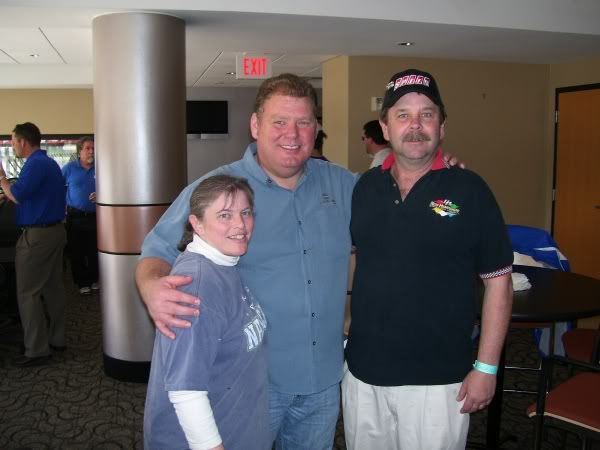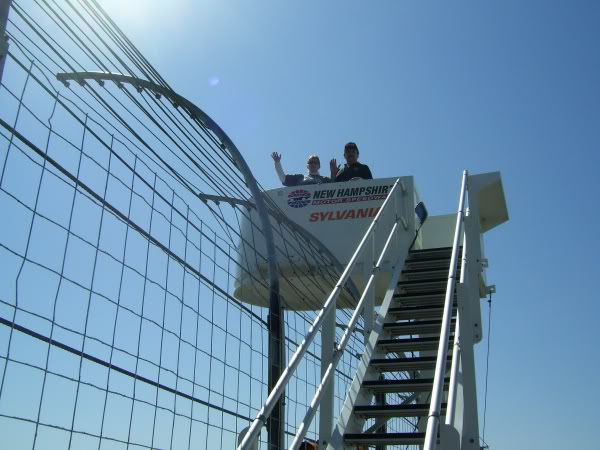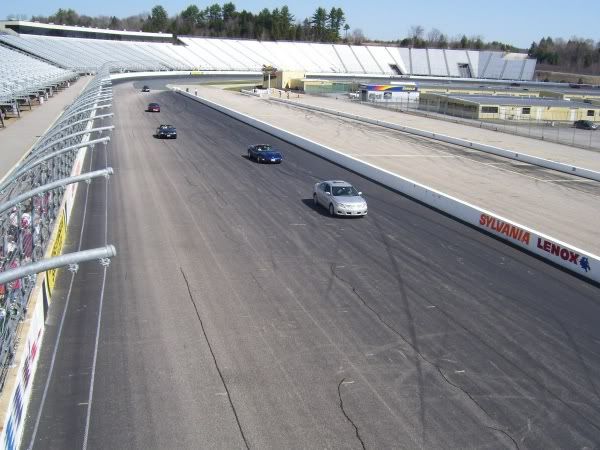 Just some pics from FANtasy Drive.
Yes,that is a school bus. And Milo has Bunny ears.
And while in the flag stand, I couldn't help myself,so I ''Put it out",turning on the caution lights,and suprisingly,a few cars did slow down,so I put the lights back to green!!!
Enjoy the pics,more to come later.


Edited by magic miler - 04 Apr 2010 at 4:04pm